**This post contains affiliate links and I will be compensated if you make a purchase after clicking on my links
Reg. Price- $9.95. Limit one per order.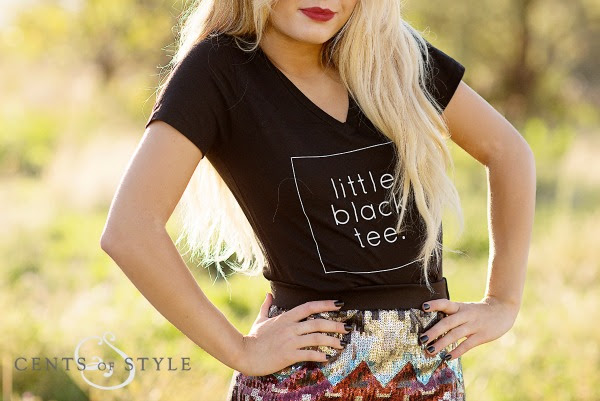 Make sure to check out "Holla" & "#OOTD," two of my personal favorites.
Shirts will be on sale from $9.98-$13.98 & FREE SHIPPING.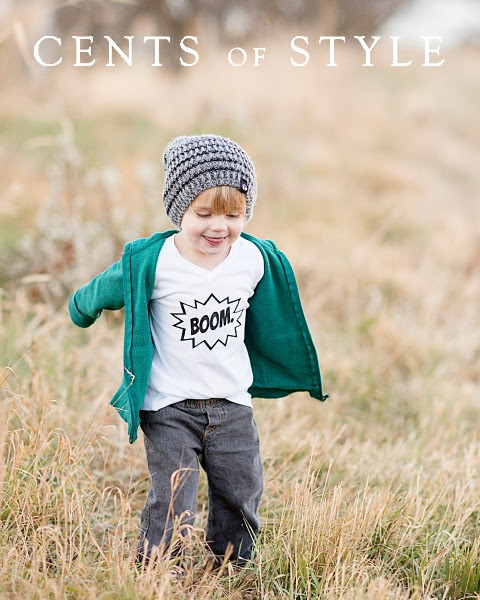 Don't Forget to Vote For Me Today!