**This post contains affiliate links and I will be compensated if you make a purchase after clicking on my links
Style Steals -

12/10/14

- Cocoon Cardigan - $18.95 & FREE SHIPPING
.
This Wednesday
only, we have our Cocoon Cardigans in 7 colors! These cozy "Cocoon" Cardigans are perfect for this time of the year. They are knit, over-sized layering cardigans and are the softest ever! One size fits most: They are much like a shrug: slouchy, over-sized, comfy and on trend!.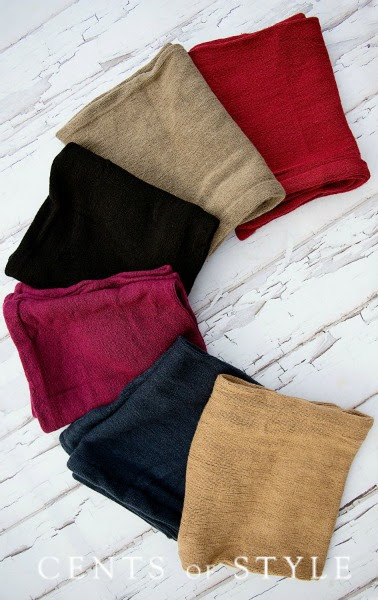 Remember #StyleSteals will be first come, first serve and it will not normally be something we will be restocking.
Don't Forget to Vote For Me Today!