**This post contains affiliate links and I will be compensated if you make a purchase after clicking on my links
This Fashion Friday we have 20
Styles
of
Unisex Kids Graphic Tees for $11.95. Tell your mini-me you love them with these adorable graphic tees. Add a pair
of
shorts, skinny jeans, or a light pair
of
leggings and
your little one will look adorable where ever you go. With so many
styles
to choose from you can't go wrong. Sizes range from 6 months to youth large in most
styles
. Use coupon code KIDSTSHIRT.
Fashion Friday - 6/26/15 - Unisex Kids Graphic Tees - $11.95 & FREE SHIPPING w/code KIDSTSHIRT
.
Additionally, with a purchase
of
any kids graphic tee we are offering our kids sunglasses for $2.99. This sunglass and graphic tee duo will have your kid being the hippest around. The offer for the sunglasses will show up at checkout.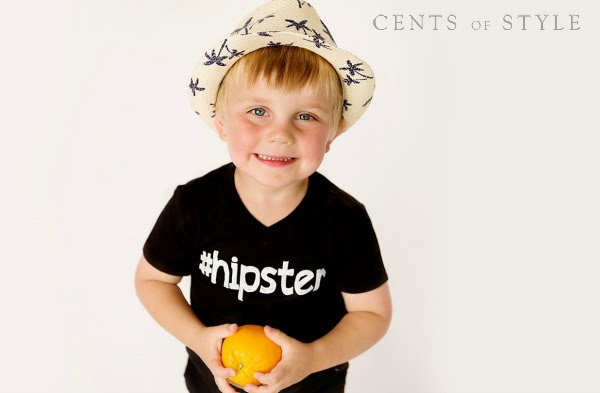 For under $15.00 you can get a kids graphic tee & a pair
of
kids sunglasses to match!
Love Giveaways? Check out my current giveaways here and my current blogger opps here!
Don't Forget to Vote For Me Today!