**This post contains affiliate links and I will be compensated if you make a purchase after clicking on my links.
There's still time to customize your
Fourth of July festivities!
CustomInk has great deals on customized t-shirts, hats, drink koozies, grilling aprons, and more! Any design you create is fully customizable in their
design lab.
You can change text, images, product styles, even upload your own artwork!
Here are some fun Fourth of July items from CustomInk to spark your imagination: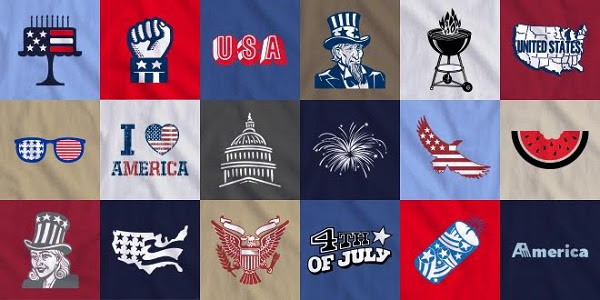 5 Fun Facts to Spark your

July 4th

Celebration
Francis Scott Key's "The Star-Spangled Banner" lyrics were inspired by the American flag flying over Fort McHenry in Baltimore, Maryland, after the American victory against the British. Although the song was written in 1814, it was not declared the official national anthem until 1931. However, it was a part of patriotic celebrations for many years before.

An estimated 150 million hot dogs will be consumed on

July 4th

– enough to stretch from D.C. to L.A. more than five times!
The current record of Nathan's Famous Hot Dog Eating Contest is held by Joey Chestnut at 69 hotdogs and buns in 10 minutes.
John Adams believed that

July 2nd

was the correct date to celebrate American independence. On

July 2nd

, the Continental Congress voted in favor of independence; however, it was not until

July 4th

that the Declaration of Independence was formally adopted. Reportedly, Adams would turn down events to celebrate the 4th in protest.
More than 14,000 fireworks displays occur across the nation for the 4th, but New York City lays claim to home of the country's largest display. Macy's

4th of July

fireworks show launches more than 40,000 shells each year from 6 barges in the East River.
Ink of the Week:
Each week, CustomInk rewards customers whose photo shows the most group spirit through a photo contest. This week there were two winners!
"Upstage Theatre rocks "Secret Garden" shirts!" and "With Luck from Chuck Purple Stride 2015" are the winners of this week's Ink of the Week contest" To read more about the Ink of the Week winner visit:http://www.customink.com/blog.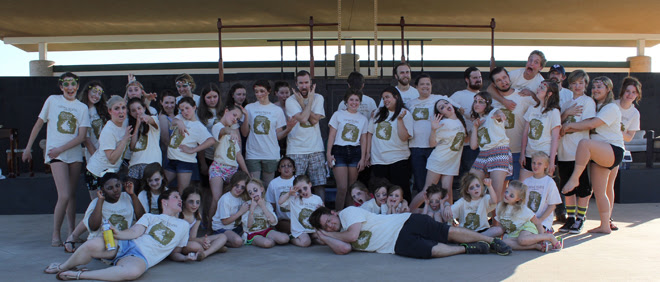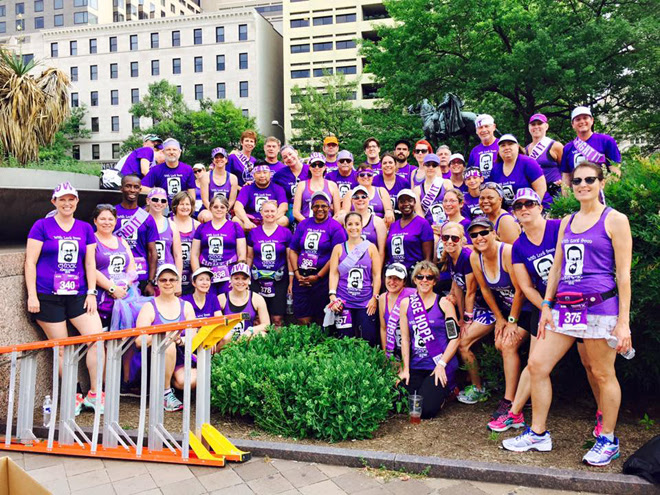 Love Giveaways? Check out my current giveaways here and my current blogger opps here!
Don't Forget to Vote For Me Today!