**This post contains affiliate links and I will be compensated if you make a purchase after clicking on my links
Today's #StyleSteals is our Peekaboo earrings in 12 different styles! Oh the glamour, the glitz, the beauty of these peekaboo earringst. Finish your look off with any of the earrings in this set and you are ready to rock whatever the day has in store for you.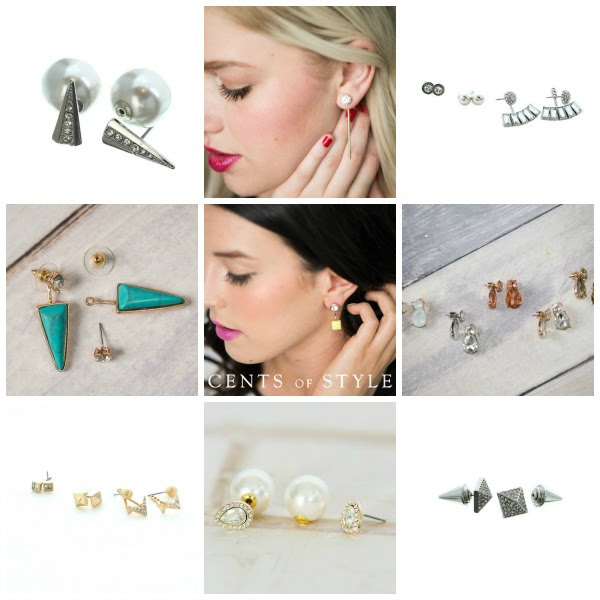 Remember #StyleSteals is first come first serve and
once it's gone it won't be restocked.

The Style Steal is for
Monday 6/1/15.
Must Use Coupon Code "PEEKABOO" at checkout.
Style Steals - 6/1/15 - Peekaboo Earrings - $7.95 & FREE SHIPPING w/code "PEEKABOO"
.
Love Giveaways? Check out my current giveaways here and my current blogger opps here!
Don't Forget to Vote For Me Today!