**This post contains affiliate links and I will be compensated if you make a purchase after clicking on my links
At Cents of Style, we are huge advocates for finding your "tribe" in this life. Finding the people who speak your language, reflect how you feel, and empower you is one of life's biggest accomplishments. And in order to find your tribe, you need to know what drives you, what gets your heart pumping, and put those vibes out into the world. Our Tribe bracelets will help you do just that!
We've expanded our incredibly popular Tribe Bracelet Collection with more saying that help you tell the world who you are and remind yourself of what you believe! These bracelets would make perfect gifts for your friends and family!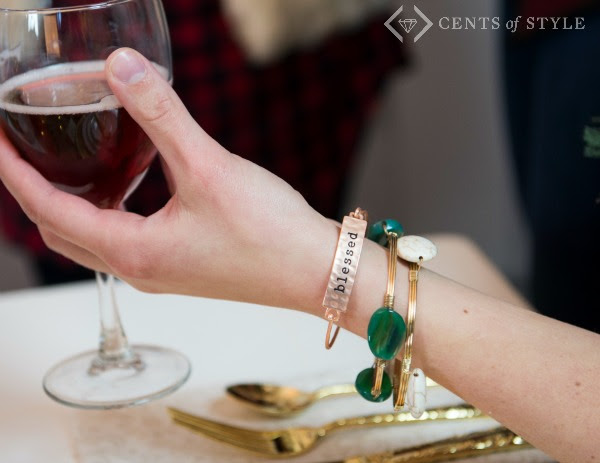 Today we are offering these Tribe Bracelets for $9.99 & FREE SHIPPING w/ the coupon code TRIBEGIFT for Fashion Friday.
Fashion Friday- 12/4/15 - Tribe Bracelets- $9.99 & FREE SHIPPING w/ Code TRIBEGIFT
Love Giveaways? Check out my Giveaway Linky to find other giveaways to enter and to list your giveaways!
Don't Forget to Vote For Me Today!