**This post contains affiliate links and I will be compensated if you make a purchase after clicking on my links
Get a monogram ring, bracelet, or necklace for you and your little one! And at this price get one for your friend too!
Today, we are offering our collection of monogram items for
$5.99 & FREE SHIPPING w/ the coupon code MONOGRAM2
for Fashion Friday.
Fashion Friday - 1/8/16 - Monogram Jewelry - $5.99 & FREE SHIPPING w/code MONOGRAM2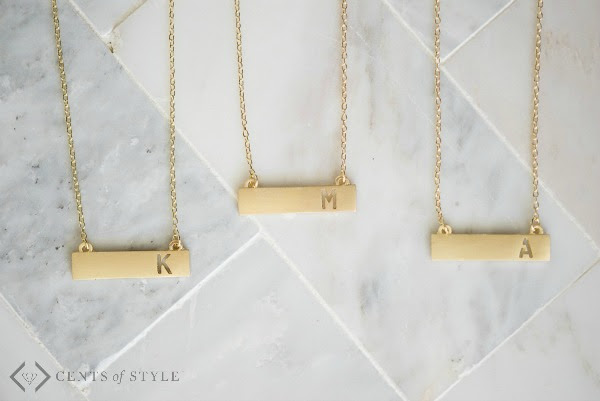 Love Giveaways? Check out my Giveaway Linky to find other giveaways to enter and to list your giveaways!
Don't Forget to Vote For Me Today!